Commissioned by A Body Issue to do research about the needs of their customers for a underwear line.
A Body Issue is a fashion label with garments for people in a wheelchair.
Material research
Searching for new production techniques and materials to create aesthetic and functional underwear.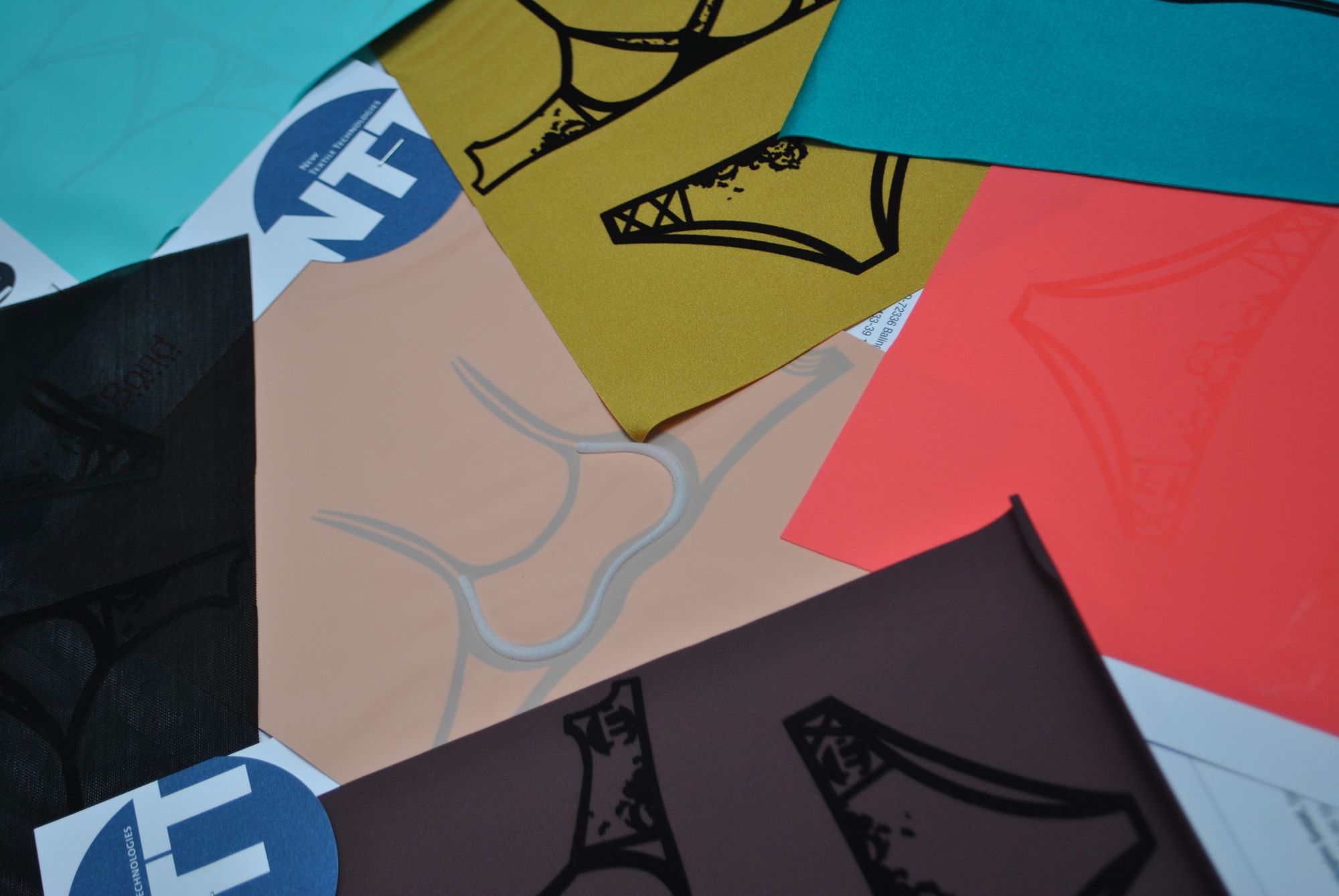 Tactile interview
After conducting surveys I did interviews with some of the customers. By using materials, prototypes the interviews went into a new level where the potential wearer could design their own perfect underwear.