Lithe Lab is a research and design consultancy that focuses on personal design and innovative concepts in health care. By combining fashion with medical devices and supportive garments and textiles.
The aim of Lithe Lab is to create more options for wearers so they can present themselves in the way they want. The research Lithe Lab does is focused on improving the functional and aesthetic values of these products.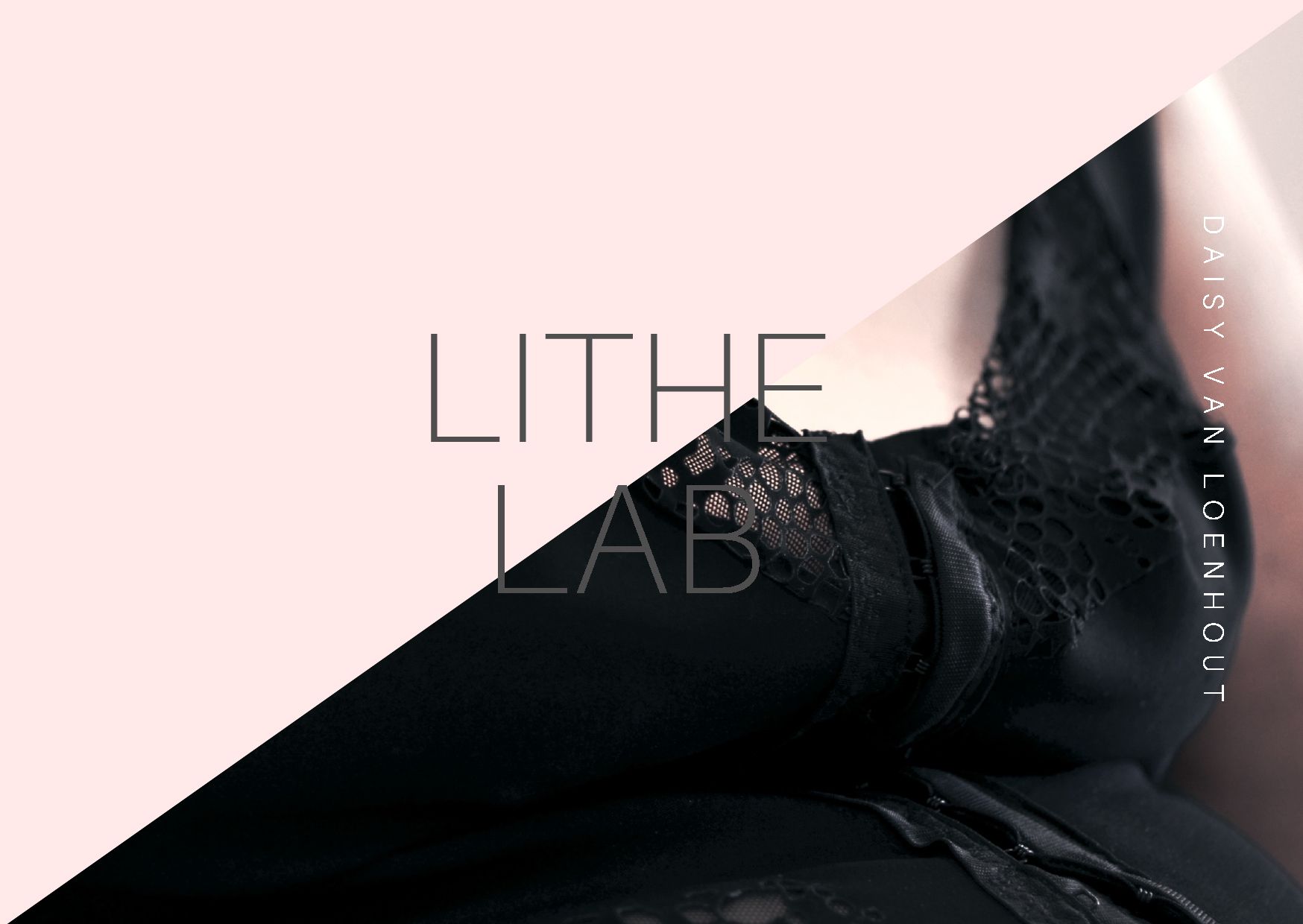 ---
Services that Lithe Lab offers:
Research and development of new products and concepts
Market research, with personal interviews and surveys
Personal design
Digital pattern drafting
Concept development
Workshops and presentations
More about what Lithe Lab can do for you, contact via info@lithelab.com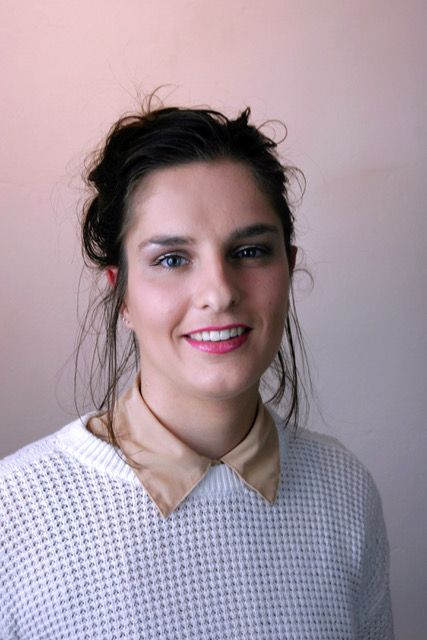 About Daisy van Loenhout
Daisy started Lithe Lab in 2018 after finishing her Fashion Strategy Master at Artez Fashion Masters in Arnhem. She has a background in fashion design which she studied at Willem de Kooning Academy.
Works for by-wire.net since 2014, first as intern and now as freelance designer and researcher. Within by-wire.net Daisy has responsibilities from research, concept development to design, prototyping and production. She gives presentations and workshops about fashion and technology and assisted with curation of fashion tech exhibitions and a fashion tech book.
During her Bachelor and Master studies Daisy did a variety of internships from High Fashion at Todd Lynn, Fashion Technology at by-wire.net and TU/Eindhoven Wearable Senses Lab to a full R&D process for a new line for A Body Issue.
Since November of 2019 Lithe Lab is part of the Fashion Tech Farm in Eindhoven. A studio, incubator and production facility for innovative fashion where all partners with an interest in Fashion Technology are invited to collaborate.
In 2020 Daisy was selected as one of the participants in 'Taskforce Fashion 2020: Residency for Responsible fashion.' Together with five other designers she worked on a project for the municipality of Maastricht to help children express their emotions through fashion and textiles.
Daisy was selected to be part of the creative business development program Driving Dutch Design in 2021. To develop Lithe Lab further as a business together with other talented creative entrepreneurs.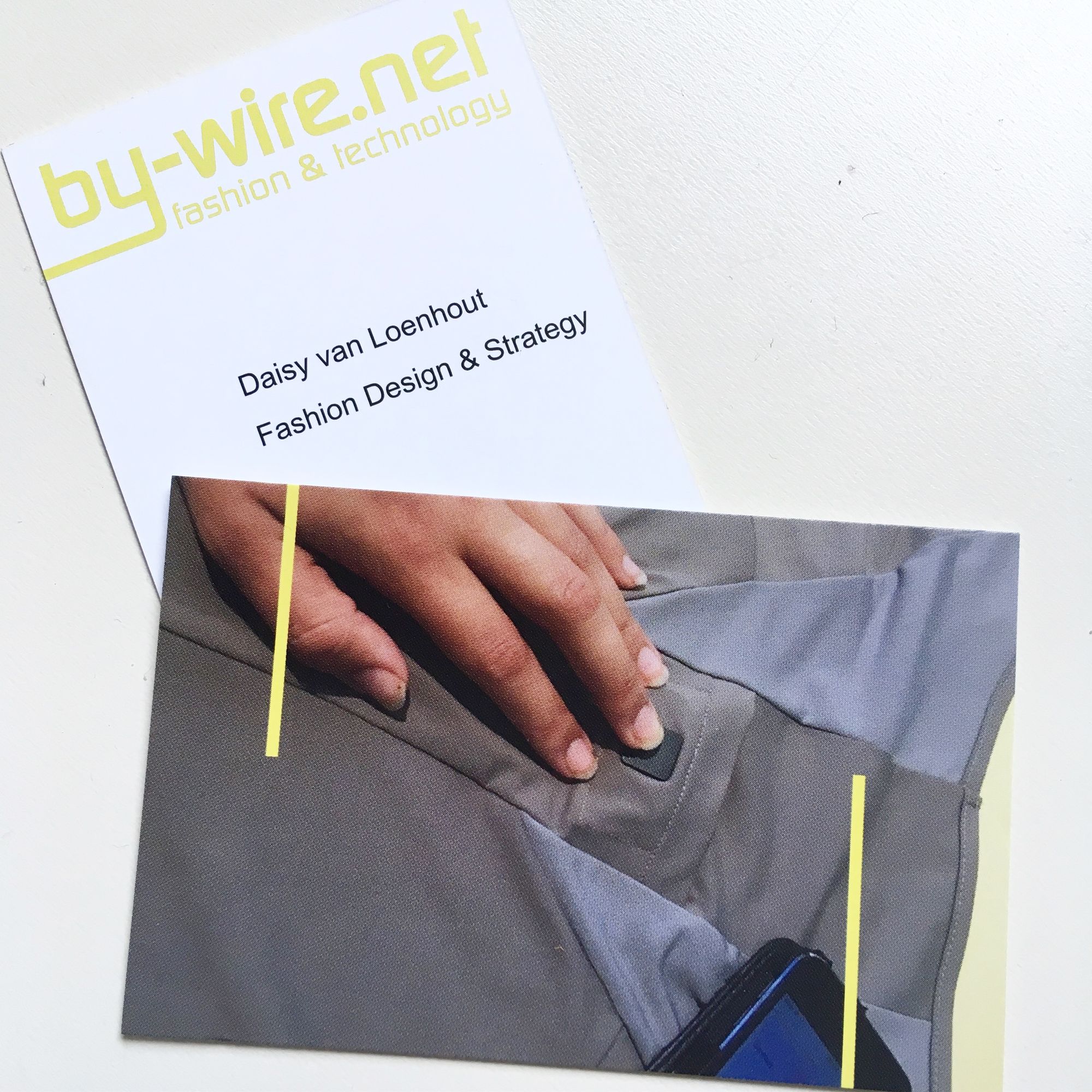 ---
Publications
Mentioned in:
Dutch Design Daily - Taskforce Fashion - team Maastricht
Dutch Designers Yearbook - 2021
Dutch Design Daily - One Week about Driving Dutch Design
Dutch Design Daily - Fashion Tech Farm
Unfolding Fashion Tech: Pioneers of Bright Futures
Arnhem Direct - Arnhem Modestad en Future Fashion Pioniers
Author/co-author of:
Algorithmic Fashion Aesthetics: Mandelbrot
---
Exhibitions
Lithe Lab is part of :
TBA
Lithe Lab was part of :
Task Force Fashion at Textiel Museum Tilburg
New beginnings... at Atelier Néerlandais during Paris Fashion Week 2022
I Hear What You're Seeing during Dutch Design Week 2021
ABN AMRO Gelijke Kansen Paviljoen during Dutch Design Week 2021
Fashion Wearables and Textile innovation at Fashion Tech Farm during Dutch Design Week 2021
Body Wonders at Baltan Laboratories during Dutch Design Week 2020
Fashion Tech Expo 2020 at Fashion Tech Farm Eindhoven during Dutch Design Week 2020
'Innovatieve mode en slim textiel' at Museum de Kantfabriek Horst
Unfolding Fashion Tech Exhibition at Onomatopee during Dutch Design Week 2018
Fashion? Future Design for the present at Dutch Design Week 2018
Beyond Fashion, Towards new narratives on being, seeing doing and thinking. Fashion Strategy Graduation Exhibition 2017
OE-A competition at LOPEC 2017
404-ERROR, is fashion dead? Willem de Kooning Academy Graduation show 2015
Curator/ co-curator of:
Fashion? Future Design for the present at Dutch Design Week 2018