Other projects that I worked on for by-wire.net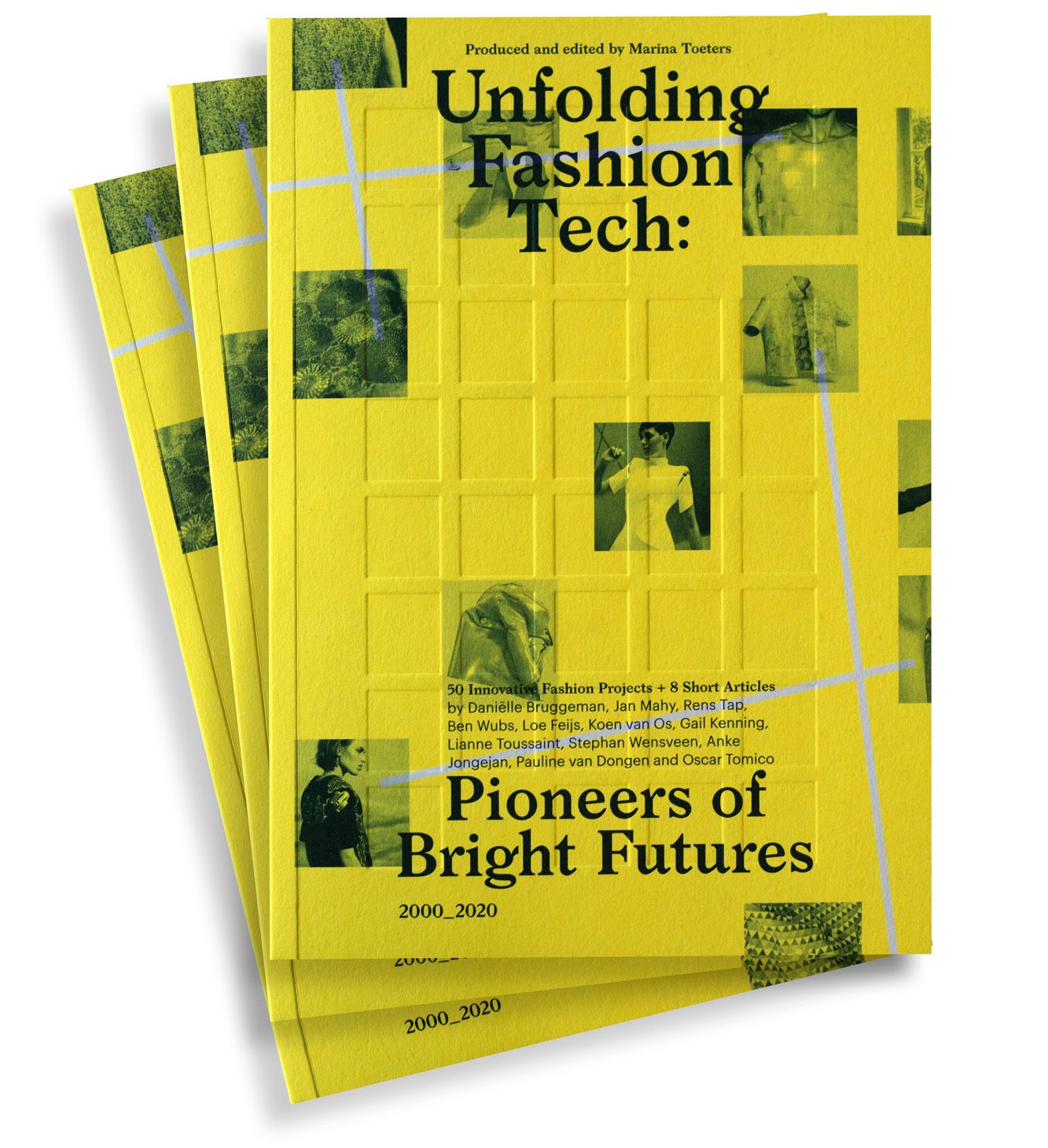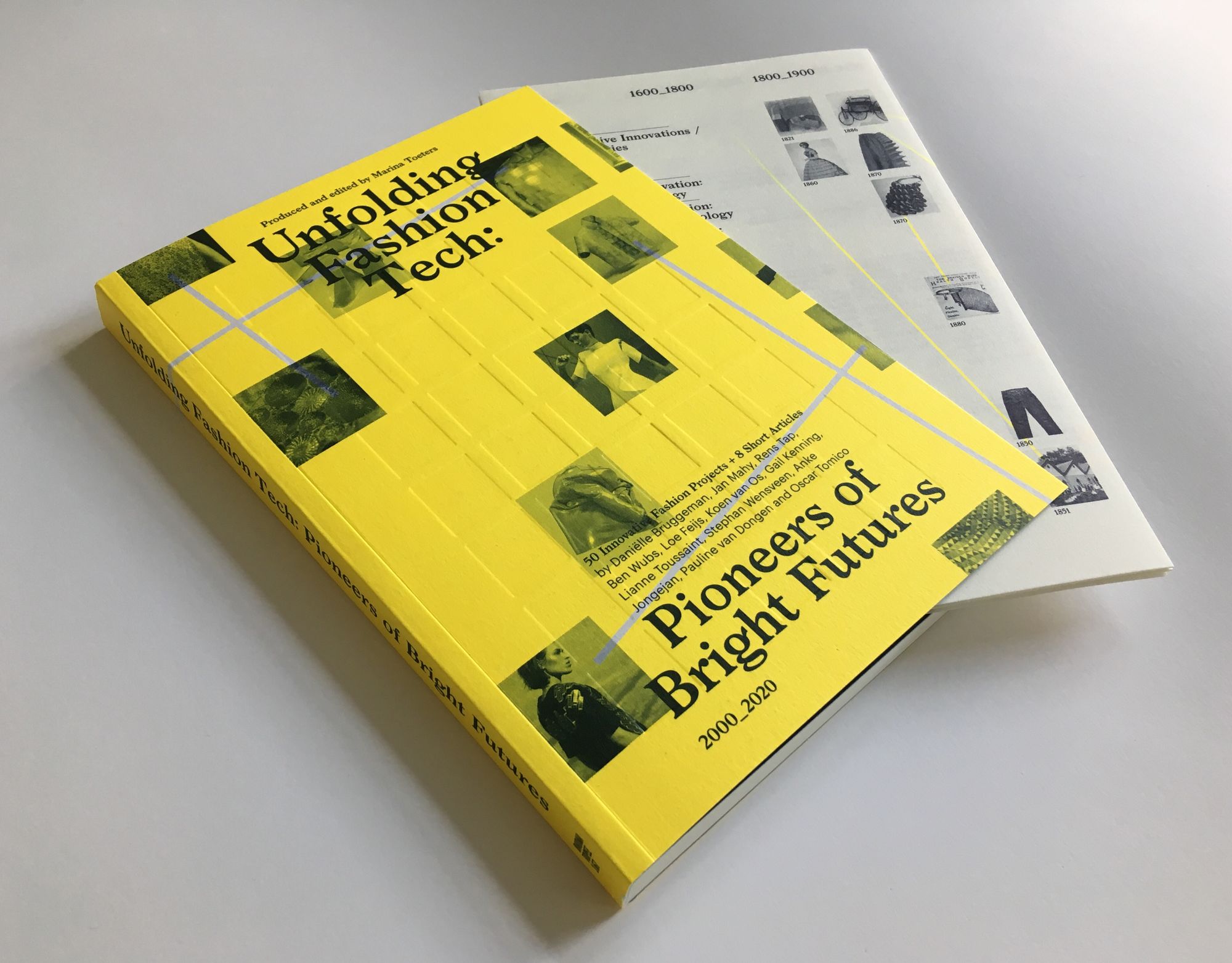 Assistance Book Unfolding Fashion Tech
Selection of the featured projects, contact with designers. Checking text of the authors.
Despite technological advances in new materials, design processes,  artificial intelligence, 3D-printing, miniaturized electronics and  design software, changes in the fashion industry and everyday apparel  have not been as significant as we might expect. Should the fashion  industry embrace any of these innovations, its system could change  completely within only one or two seasons.
This book shows what the future of fashion could look like, according  to designers, scientists, industry professionals and theorists in the  fashion tech field. It unites their different perspectives on the  challenges and explores alternatives to the plentitude of discarded  garments buried in landmasses. Unfolding Fashion Tech: Pioneers of Bright Futures offers a hopeful vista for the future of fashion, textiles and technology.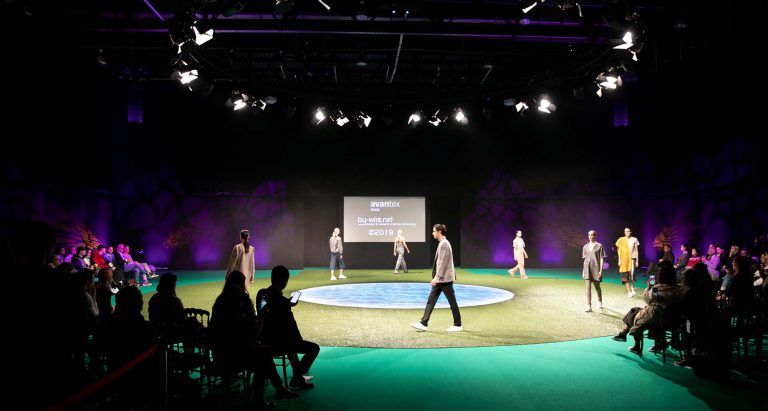 Styling Avantex Fashion Show
By-wire.net was invited to show projects at Avantex 2019. Because by-wire.net doesn't have collections but separate projects, these projects were combined to make a big overview of all the different projects by-wire.net is/was involved in. Therefore I did the styling to combine the different projects together to make a consistent line-up, that looked like all the looks are part of one collection.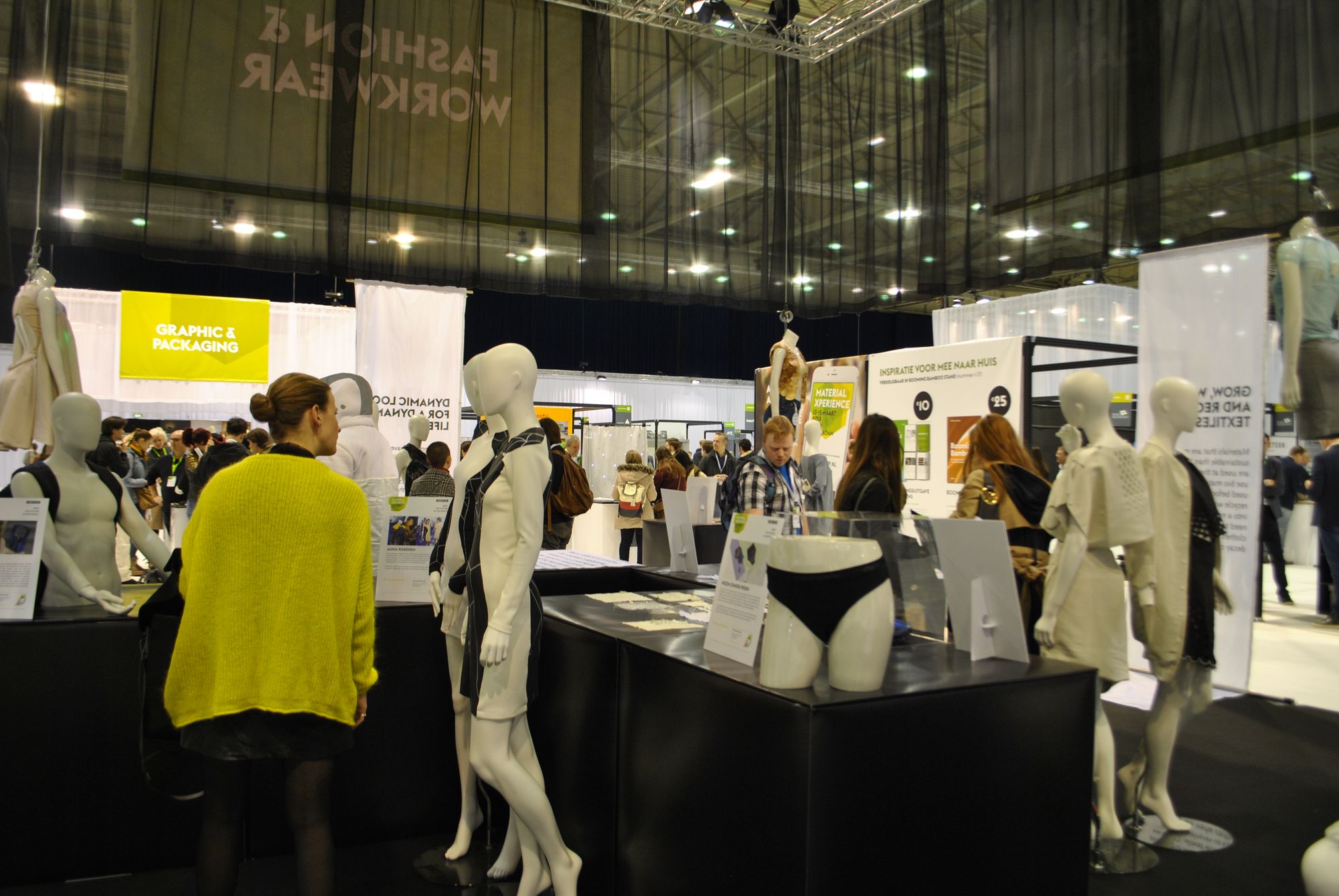 Co-curator Material Experience
By-wire.net was invited to curate the Future of Fashion Exhibition by Material Experience 2018. For this Exhibition we curated projects in the areas Production 4.0, Grow, wear and recycle, Functional tech-textiles take care and Dynamic looks for a dynamic life.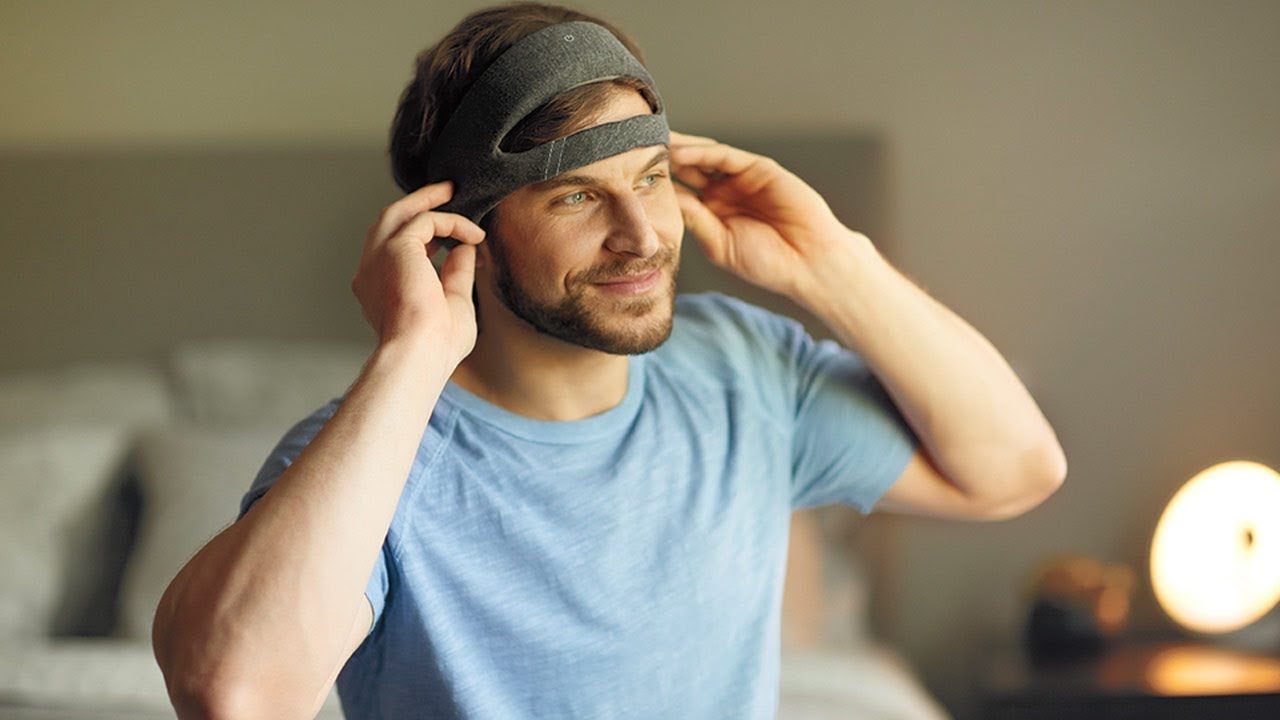 Philips Smart Sleep
Produced the test covers for the Smart Sleep. Available on the market 2020
Closed Loop Smart Athleasure Fashion
Created for the movie: concept, storyboard, styling. Assistance during filming and phototgraphy.
The smart shirts continuously measures the ladies' key vital signals based on Holst Centre's advanced printed sensor technologies on flexible substrates for textile integration. The laminated sensors are truly wearable, comfortable, robust, invisible during use, washable up to 25  cycles, and designed for unobtrusive integration in conventional fashion  production.
This new collection targets fashionable sporty ladies at office work and right after work, they embrace forward thinking. The closed loop lease and recycle system make it extra special.