Functional garments for a seated lifestyle.
Aimey is a research project for the OE-A competition. The main question was how to integrate printed organic electronics into garments for people who are in a wheelchair.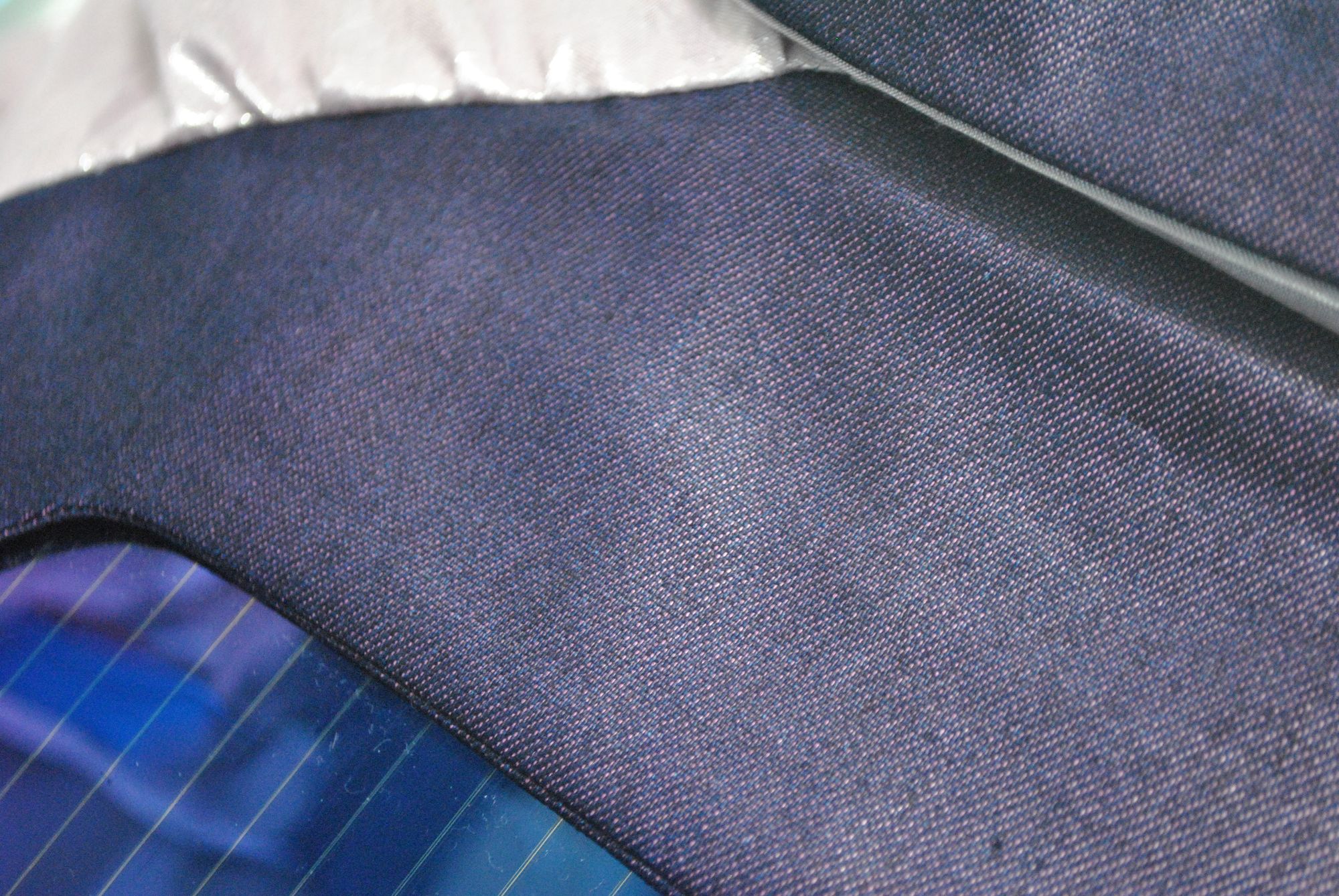 Solar trenchcoat
Be able to charge your functional garments or smartphone while you are on the move. The integrated solar panel charges the battery.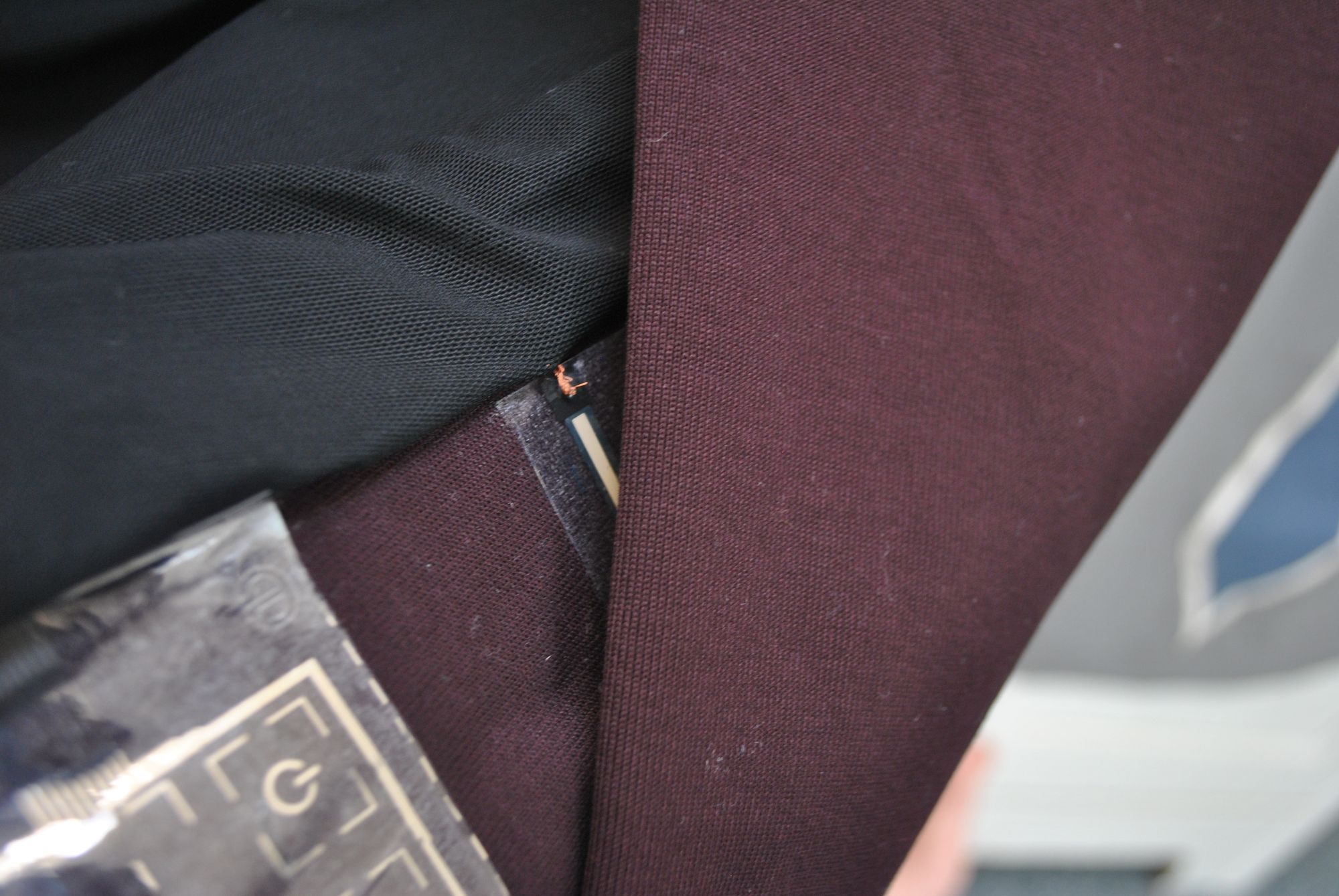 Heating shirt
When you are always feeling cold due to poor blood circulation, the heating shirt is a nice solution.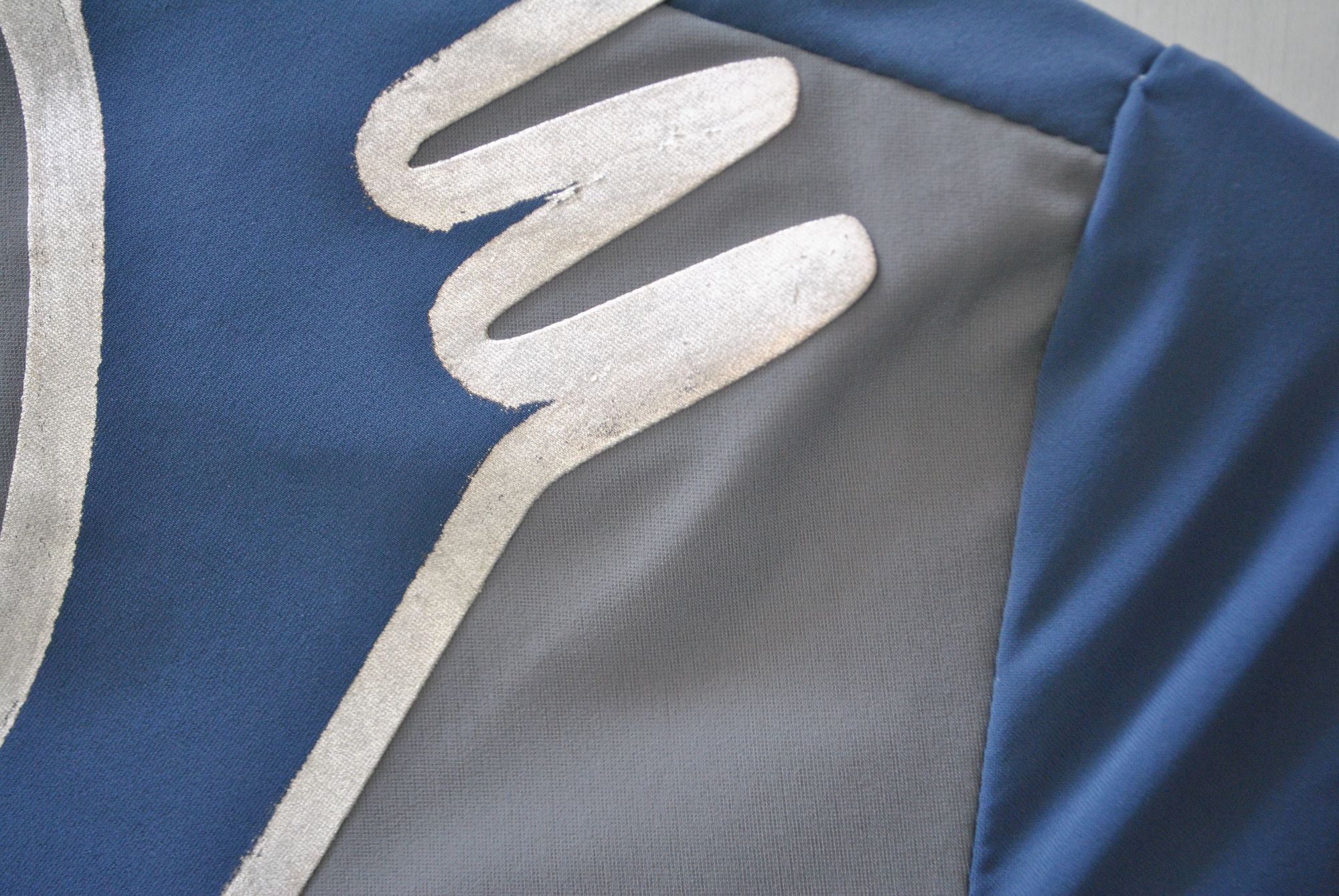 Posture shirt
A bad posture causes back problems and can make manually driving your wheelchair harder. The shirt can sense if your posture is bad for a long time.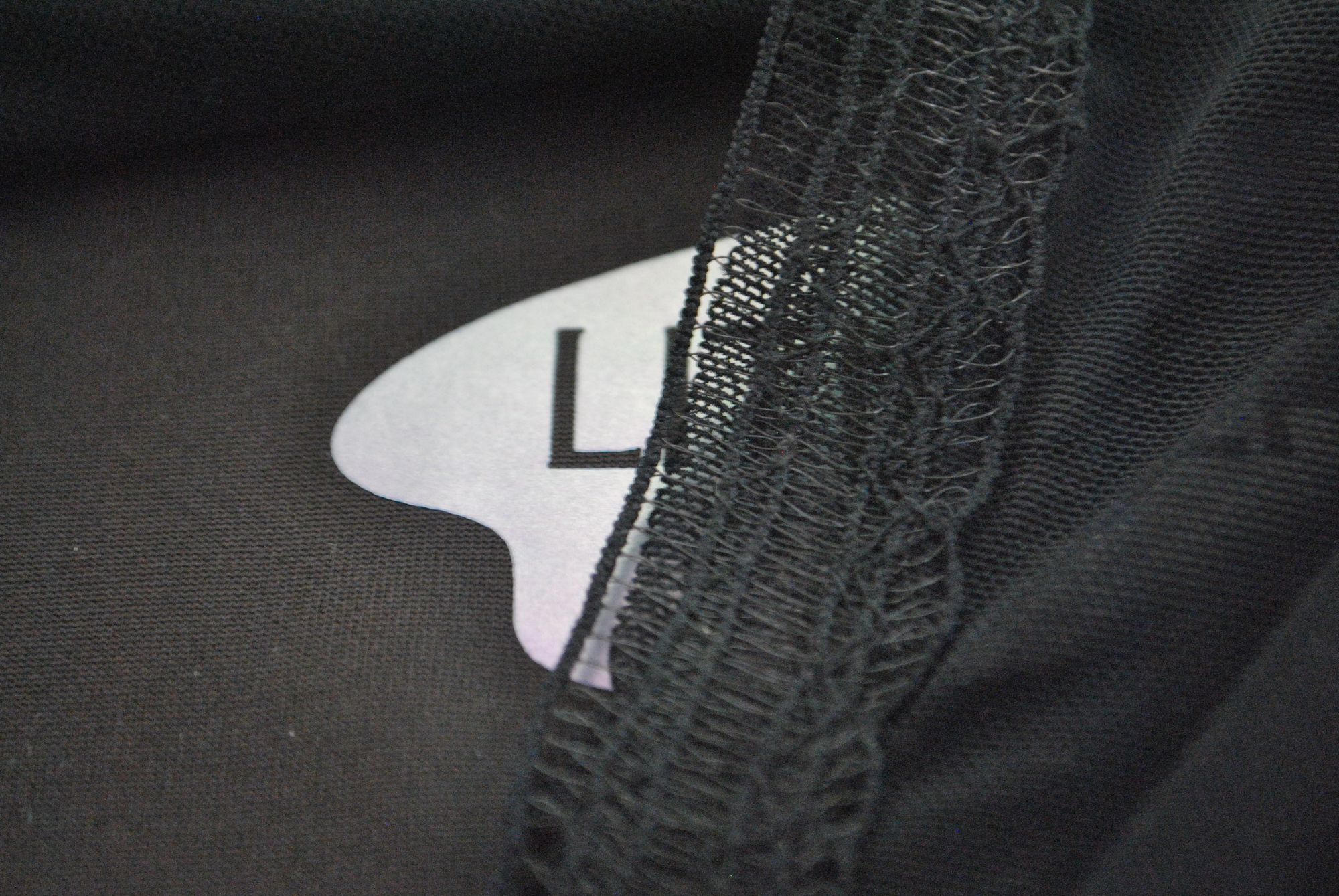 Massage underwear
Long term sitting can cause pressure sores. In the underwear a massage tool is integrated to prevent pressure sores.
---
The project was presented at LOPEC, March 2017 in Munich.
Collaboration partners: OE-A, by-wire.net, Holst Centre.
Technical partners: Heliatek, Engineered Materials Systems, Enfucell, PolyTC